Annual event of Unazuki Onsen, SPA Marathon was held this year as well.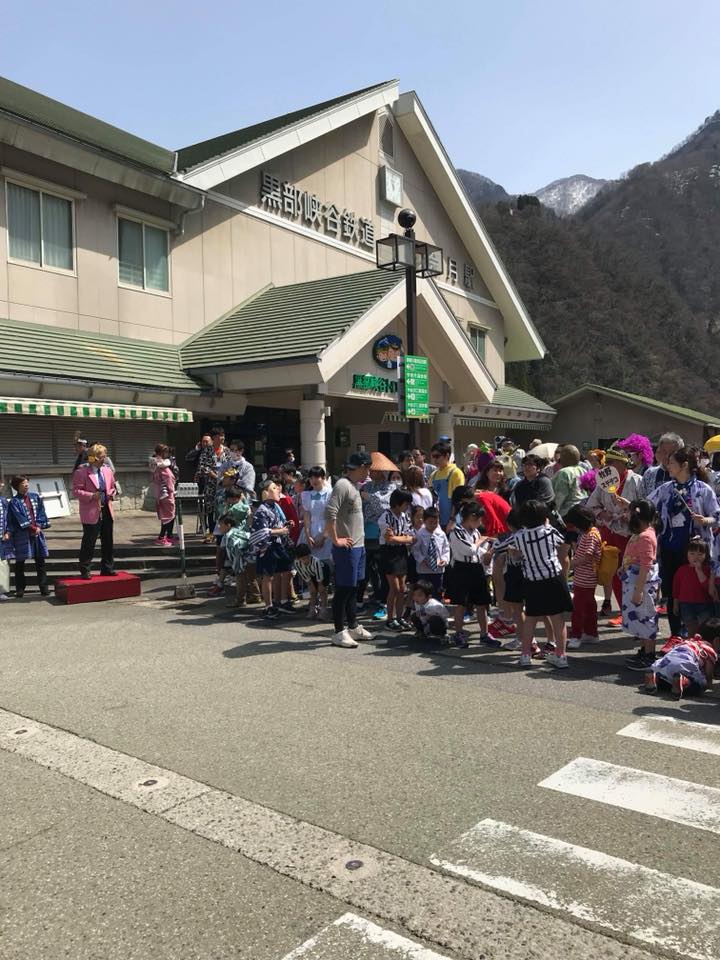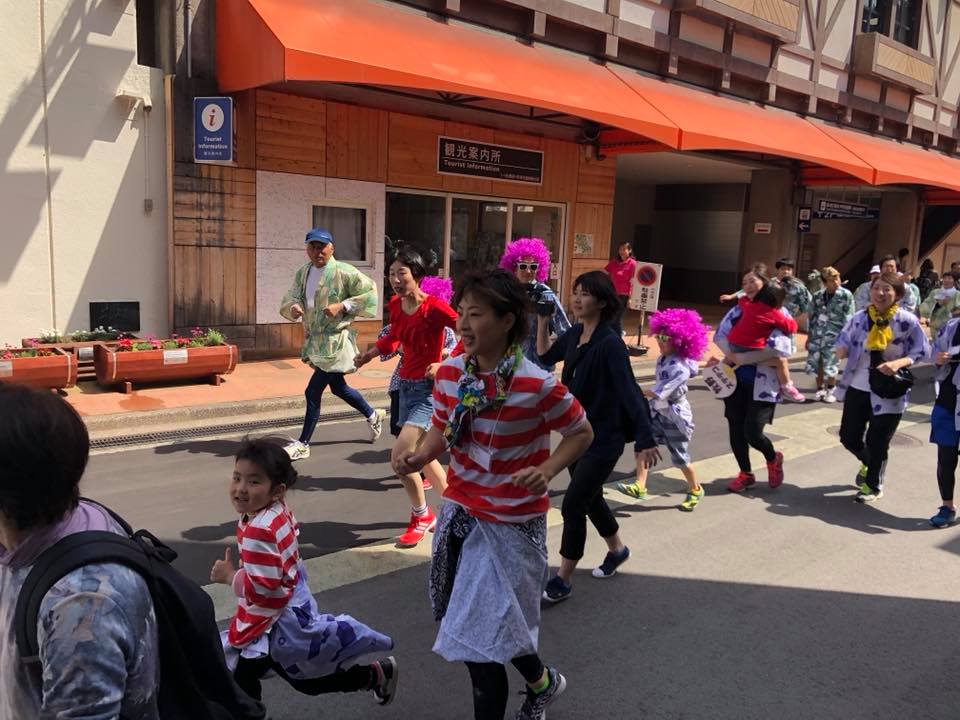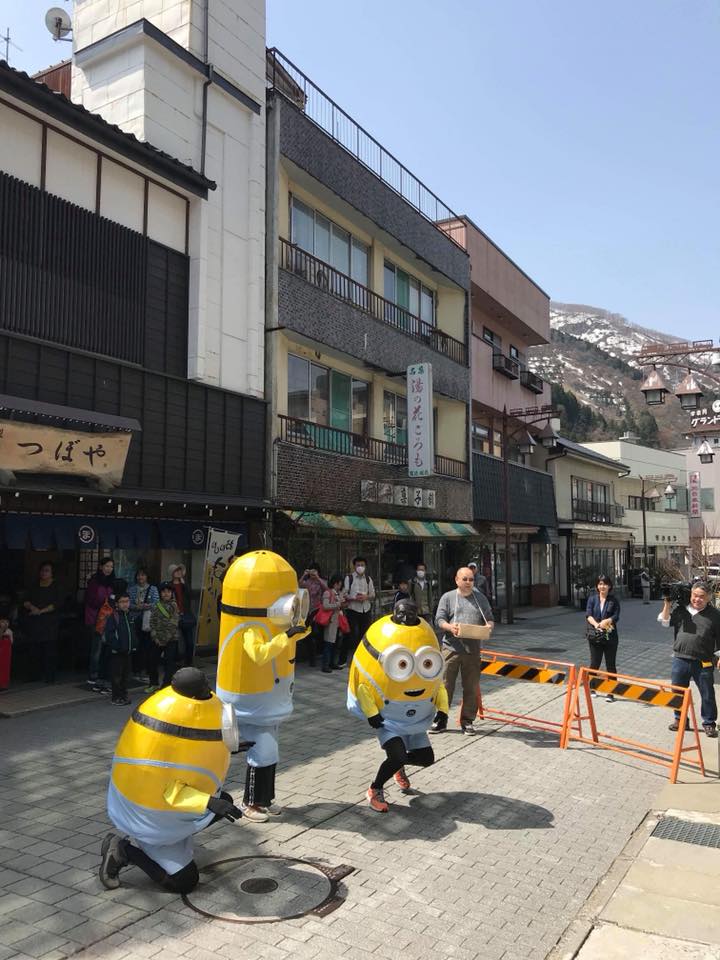 As a part of the community activity Horita Issei participated in the event. He stood 3rd position in this competition.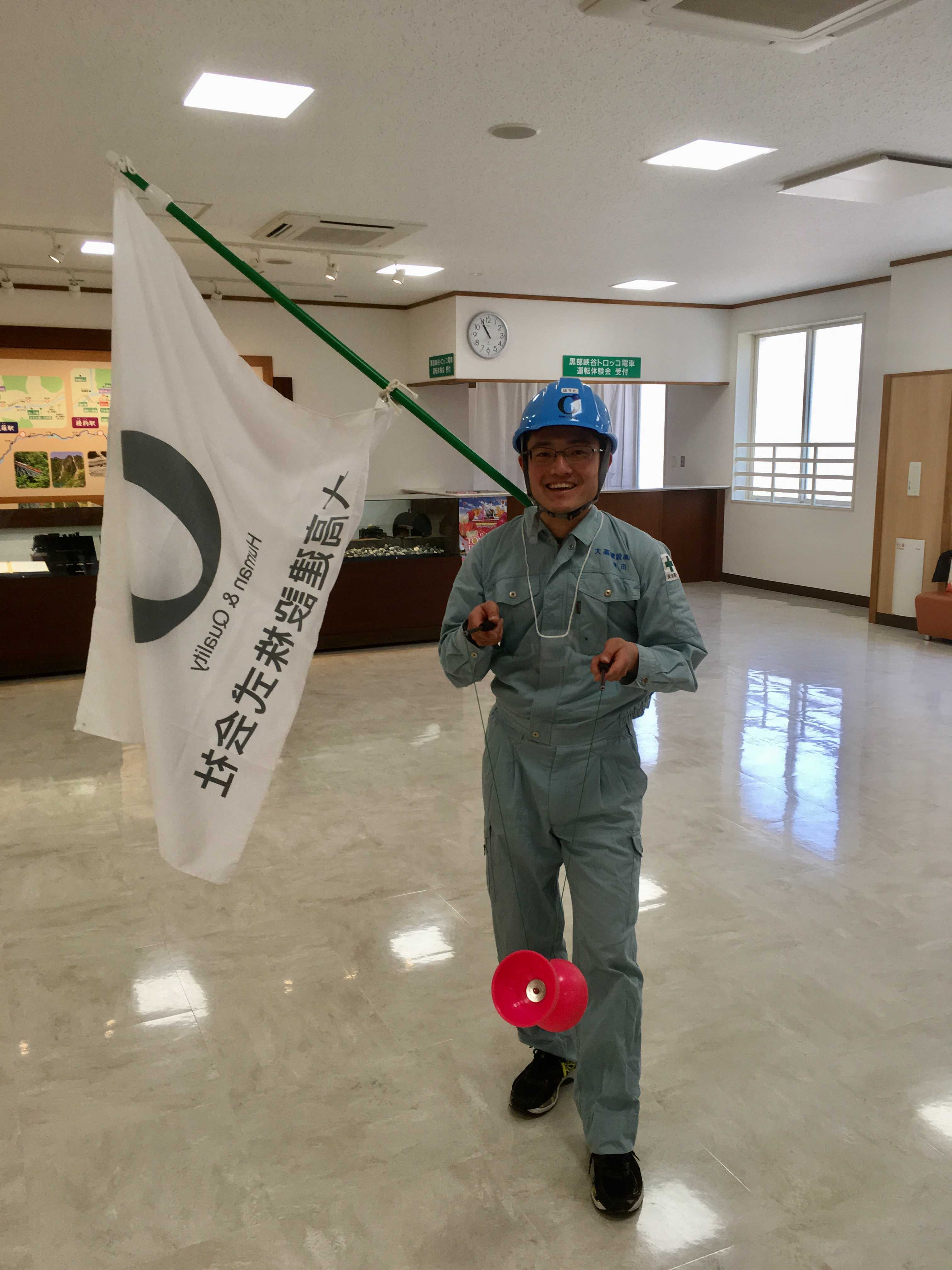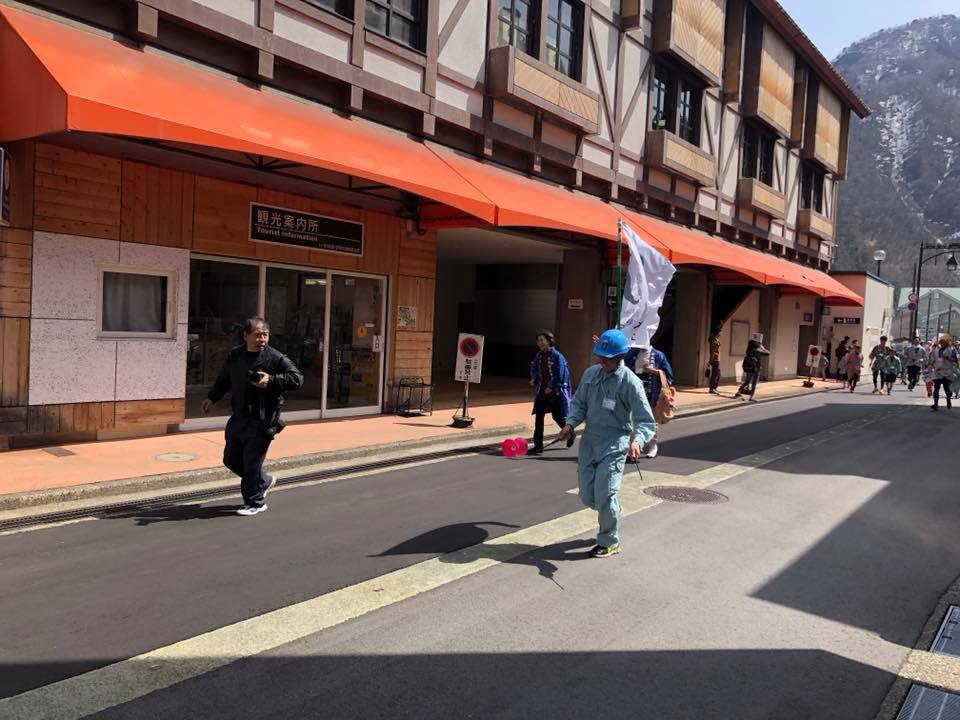 SPA marathon is the event where participate get disguise themselves and run.
Horita participated playing Chinese[Diabolo] in uniform.