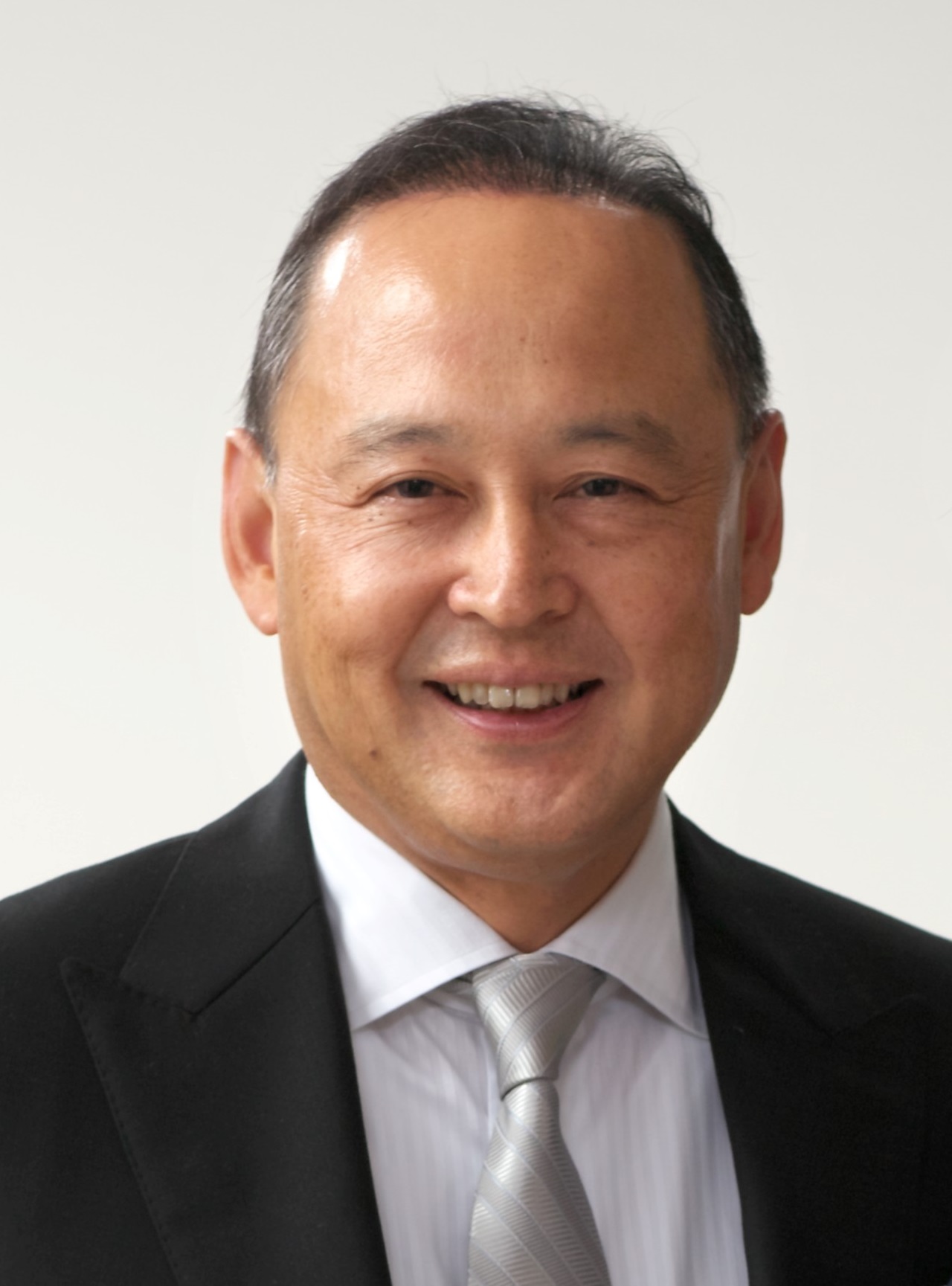 President: Satoshi Ohashi
April 2017, Otaka received it's 71th anniversary. In 1946AD, Ohashi Kenji engineer of Japan Electric Company founded Ohashi company.1954AD ,Ohashi Kenji and Takashima Ichitaro civil engineer of Toyama prefectural government officer established Otaka Corporation. Since then, utilizing its advanced technology Otaka continue to grew up as construction company . Otaka has the philosophy to contribute for the improvement of social capital .Therefore, our main business area is Kurobe river (sides), which is the starting place of Japan's hydroelectric power generation.
Especially, Otaka has developed unique technical skill of transporting equipment and materials by using train( truck train ) along the Kurobe river, where the path( slope) is steep and cannot construct the transportation road .
After that, Otaka has advanced a wide range of projects such as river disaster prevention projects, coastal disaster prevention projects, road development projects, railway construction projects and building construction business, as well as hydropower project and soil-erosion control projects.
Otaka is active in wide field regarding construction works and has developed as a general construction company representing Toyama prefecture.
In recent years, Otaka have also promoted regional revitalization projects through renewable energy utilizing small scale hydropower , geothermal energy and are also making efforts to contribute the local community through it .